Company
We Have Accumulated More Than 40 Years Experience.
We CHIN JUNG/EMPEROR PENGUIN pig production equipment, founded in 1970, have accumulated more than 40 years experience in this field. Because the product quality that the present livestock industry pursues has been promoted continuously, there are more and more selections in future livestock development. In order to prolong the spirit of pursuing perfection, the concept of double win in client and seller, novel designing perspective & sincere servicing attitude are what our company persist.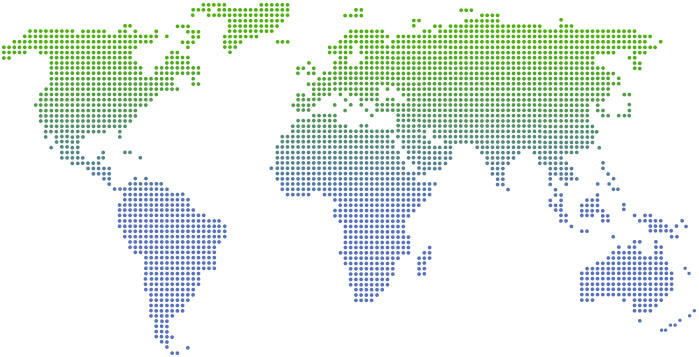 Of course, our company has innovated, researched and developed progressively in the turn-key equipments of hoggery, investment benefit & estimating suggestion etc. Besides, we implement new techniques and new concepts from abroad to achieve the goal of the international highly standard of quality. Now, our productions have met the worldwide standard and marketed in domestic/abroad such as in U.S.A. , Canada , Europe , and Asia etc. We also have branches in Philippines and Malaysia .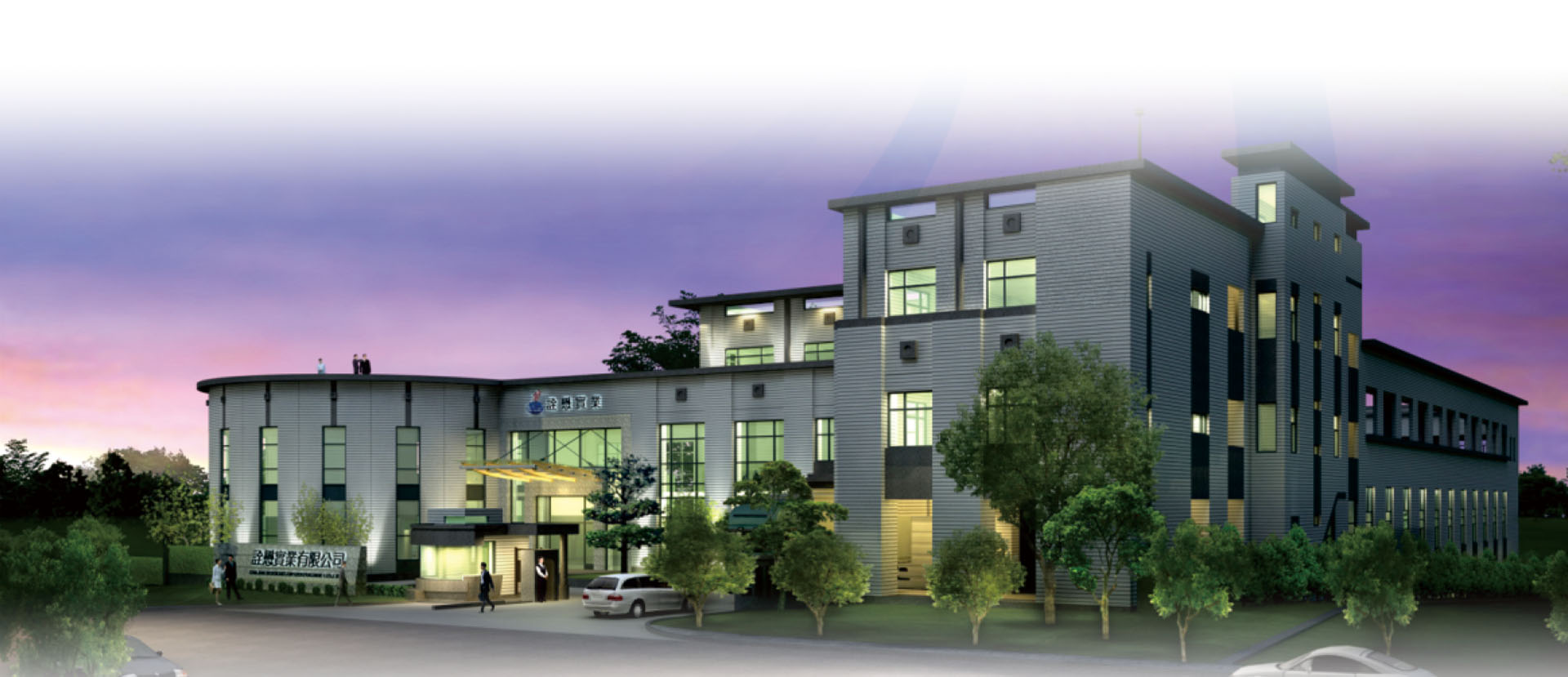 Our Vision
Attain Higher Production Efficiency and Higher Rewards
Adopting Advanced Technology to Raise The Production Efficiency of Piggery.
Due to the improvement of modern technology, the trend of hog breeding industry is scale production. Compared with traditional hog breeding techniques, it is much easier to get greater benefit than before with scale equipments. Thus, breeding hogs in a good environment implementing the modern livestock & breeding boar source efficiently, establishing complete hog production line, and distributing the location reasonably are the key points of building up hoggery.
With appropriate planning & layout, it is convenient to manage and reduce the consumption of feed & water. By the way, it can also decrease labors' workload and raise production rate.
The large scale hog breeding is different from the traditional hoggery breeding. The features of large scale hog breeding are formal production scale, concentrate & uniform management, and assisting with appropriate equipments, such as inspecting house, tunnel ventilation hog houses, breeding house, gestation houses, farrowing houses, nursery houses, and finisher house. In order to attain higher production efficiency and higher rewards, we adopt hi-breeding boar & advanced technology. In general, there are four main advantages of large scale hog breeding.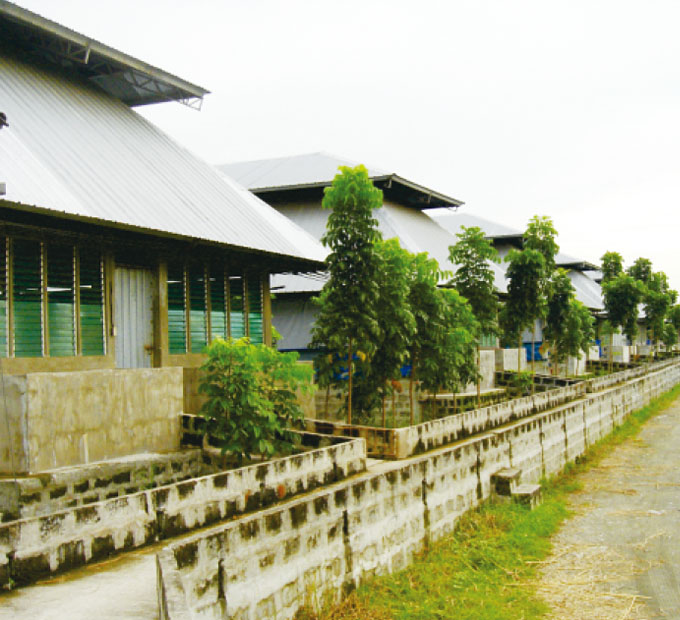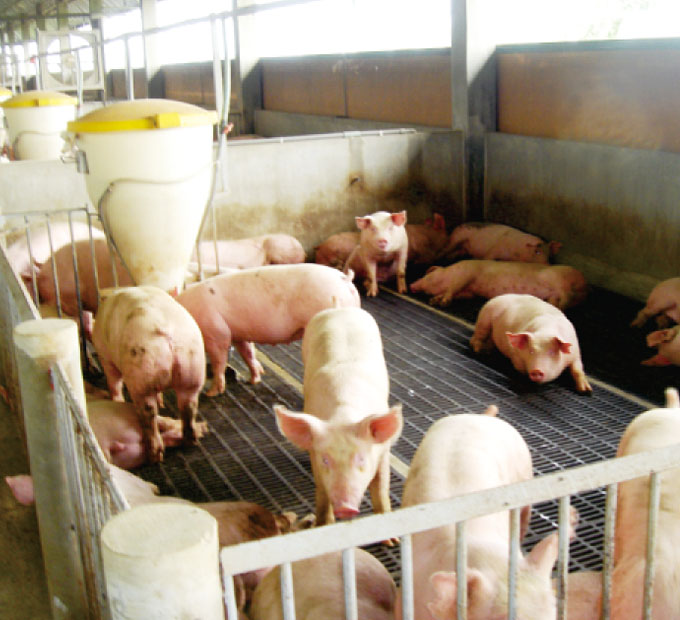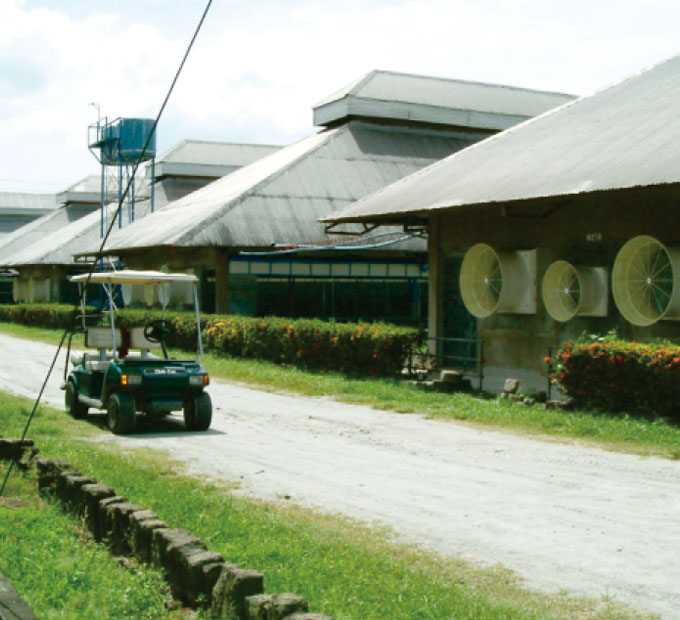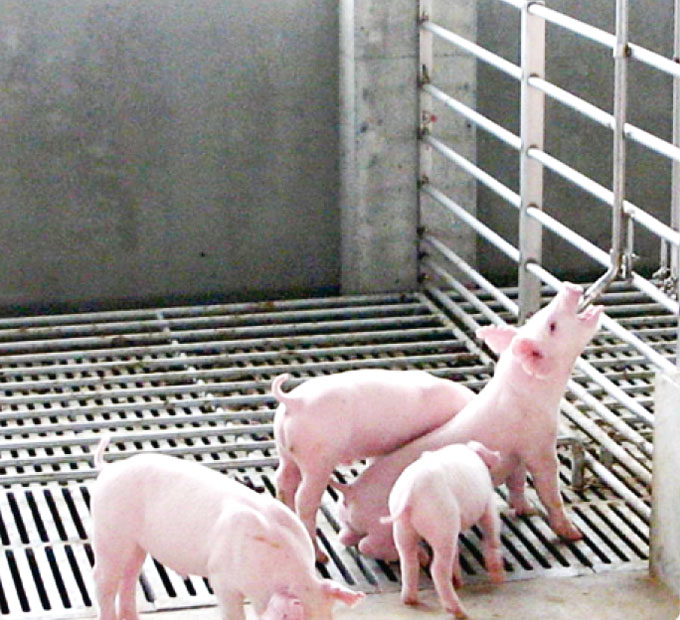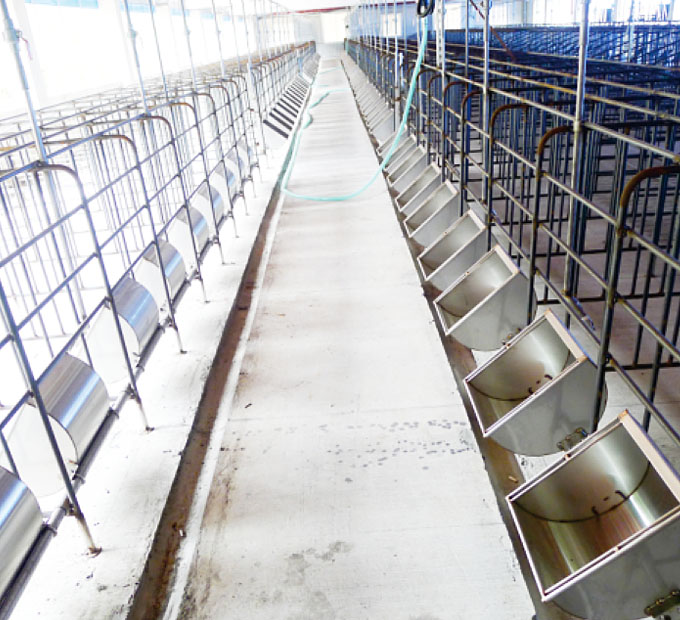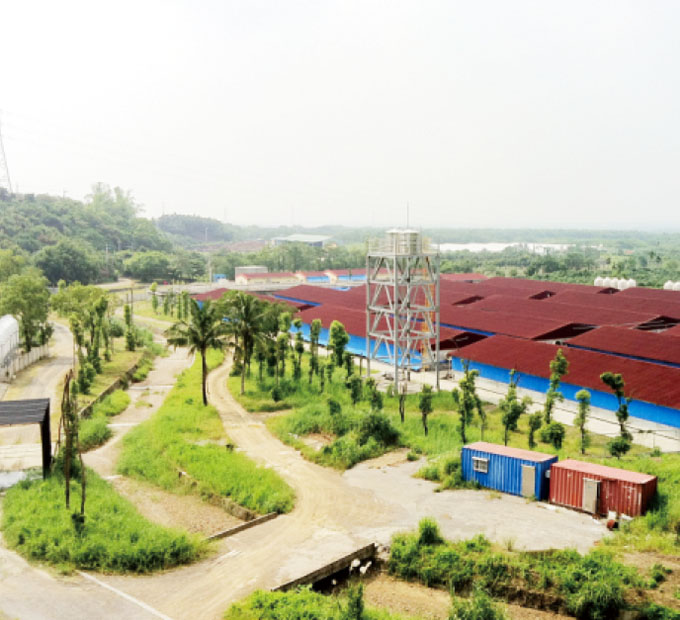 EMPEROR PENGUIN ENT.CO.,LTD.
Tel:+886-4-23501818
Fax:+886-4-23501689
No.10, Jingke 3rd Rd., Nantun Dist., Taichung 408, Taiwan