Our company has innovated, researched and developed progressively in the turn-key equipments of hoggery
We CHIN JUNG/EMPEROR PENGUIN livestock implement has a very powerful R/D ability & complete manufacturing system so the equipments we produce meet the strict requirements of environmental protection and customers.
Adopting advanceed technology to raise production effciency of piggery. Maximize the land with professional planning. Solutions for waste management, and pollutions.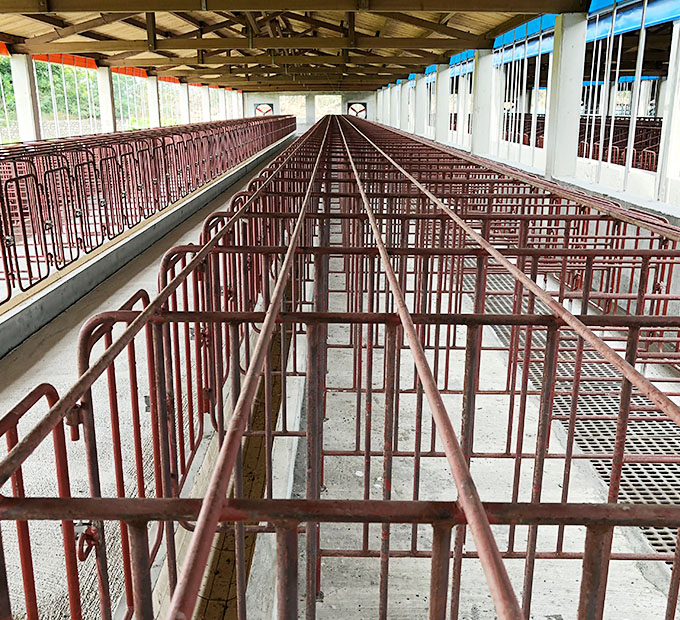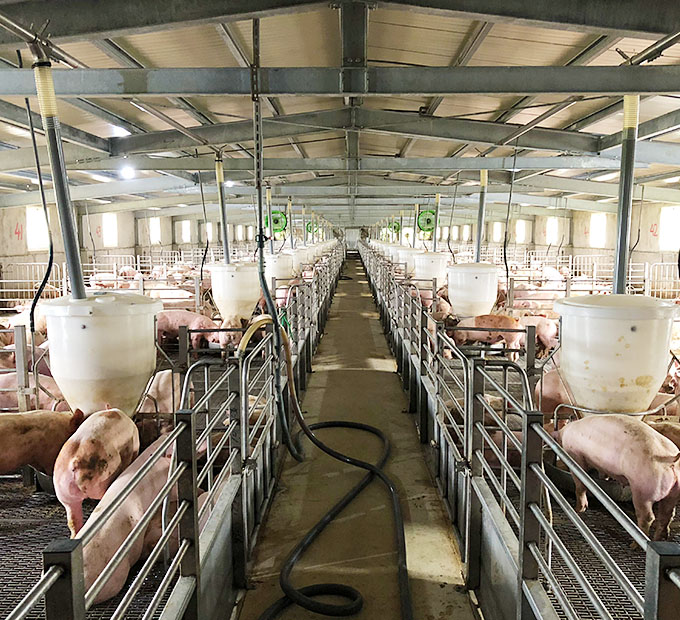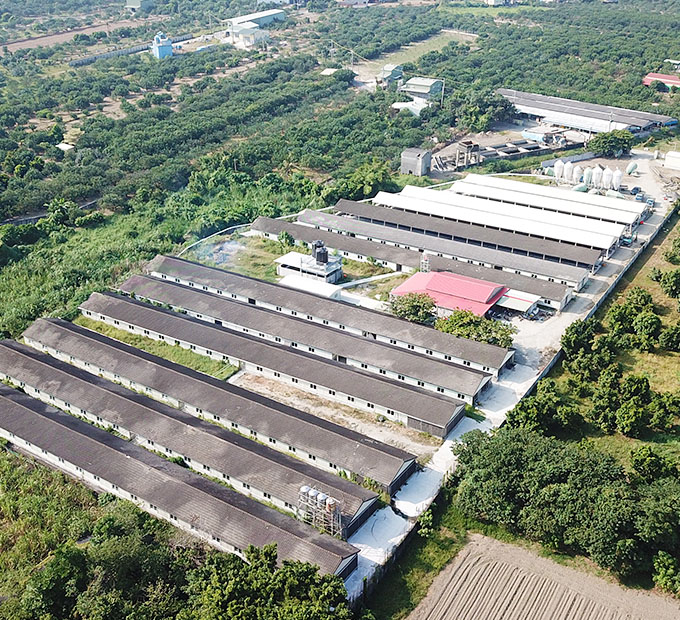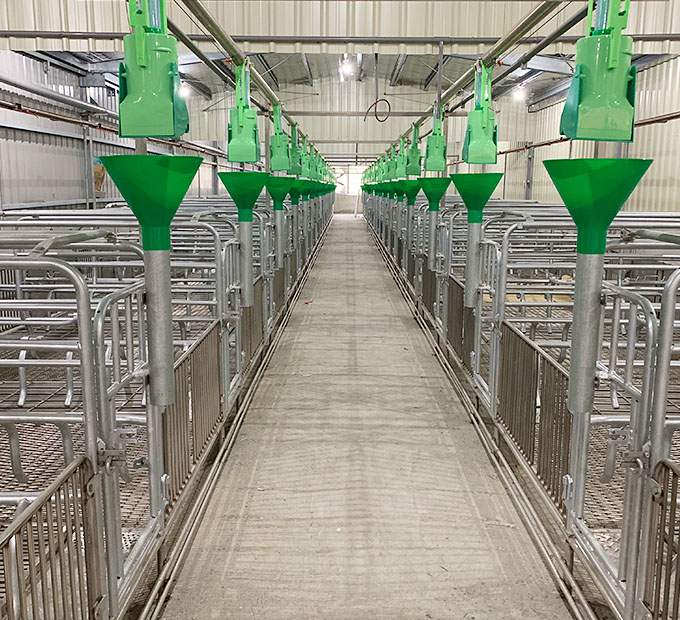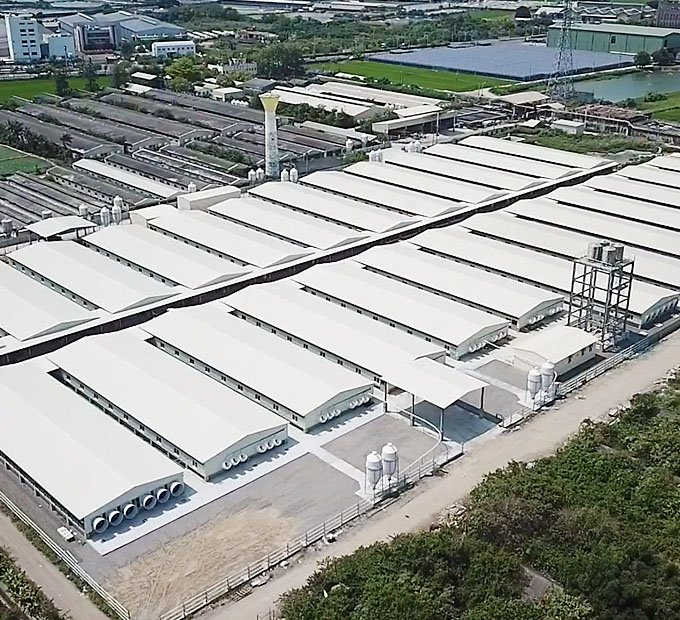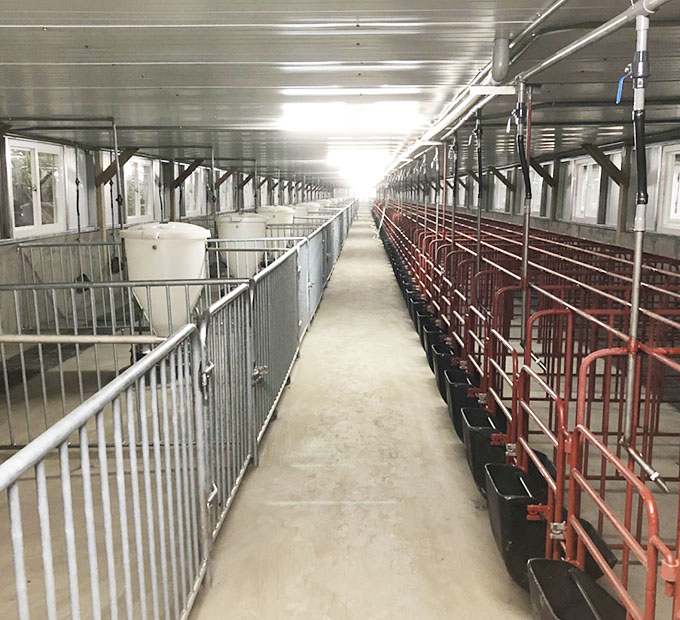 EMPEROR PENGUIN ENT.CO.,LTD.
Tel:+886-4-23501818
Fax:+886-4-23501689
No.10, Jingke 3rd Rd., Nantun Dist., Taichung 408, Taiwan